As one of the biggest distribution centers, we have more than 50 brands, allowing us to offer our customers an extensive catalog of products of the highest quality and recognition, our items are segmented into four major categories: Food and Beverage, Home Care, Personal Care and Other Products.
We are representatives of international and national brands in Honduras. We are wholesalers and distribute types of food such as butter, condiments, cookies, cereals, pastas and more. Additionally, we distribute the best brands of milk, coffee, nectars, juices and alcoholic beverages.
The most recognized cleaning brands are distributed and marketed in Compañía Distribuidora generating constant and profitable growth.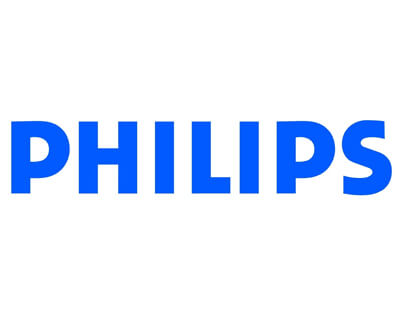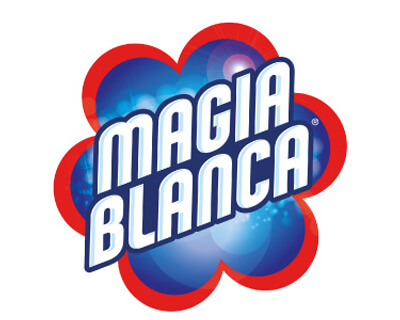 In our category of Other Products we stand out for the variety of options that exist such as Phillips light bulbs, school supplies and shoe polish, Shinola.